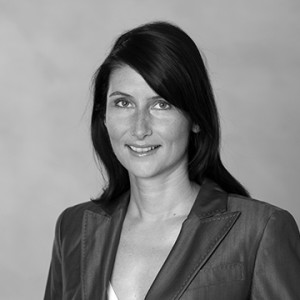 Partner
Marielle Morerod is an international communication expert with 15 years spent in the banking industry, including 5 years as Head of Communication in an international bank.
Marielle graduated with a Swiss Federal certificate in Marketing and a Social Media & Online Communities diploma delivered by the SAWI.
She is a Swiss national fluent in French, English, Italian, German and Spanish.
Proven experience: Bank Julius Baer, Lausanne – Bank SYZ, Oyster Funds, Geneva – REYL Bank, Geneva